The Government has recently announced an additional £2.5m in funding for the public on-street electric car charging infrastructure, claiming that the cash will see an extra 1,000 charging points installed in residential areas.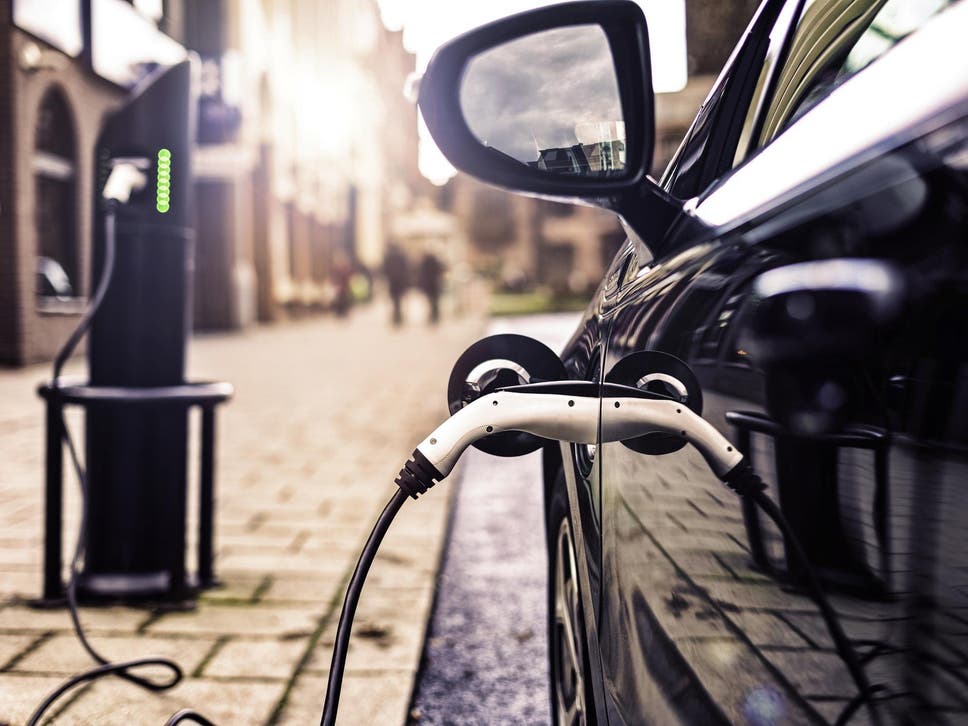 The Independent newspaper has a useful article on this announcement but it and other media fail to cover the importance of getting local councils to apply for grants
Local authorities should take action now and apply for grants for such programmes. It's long been the practice of government to announce a programme with limited funds and of course it sounds good. However, unless local councils apply for the money, EV facilities won't come to our local area. £2.5 million won't go very far. We suspect the big cities will be quick off the mark in applying for funds and that will leave rural towns at a disadvantage.
It's essential that local county and district councillors are lobbied in order to get their  councils to apply for grants ASAP.   A letter by residents to the Leader of the Council might kick things off.  Contact details can be easily found on council web sites.
Here is a sample letter that you could send to your own local council:
Dear <………….>
Government funding for on-street electric-car charging is to be doubled according to Transport Secretary, Grant Shapps.  An extra £2.5m will available for local authorities to install charge points on residential roads. The scheme is aimed at providing access to charging infrastructure near the homes of people without off-street parking. Also it is understood that the Government are willing to consider applications for charge points situated in car parks owned by the Local Authority where they meet the objectives of the scheme i.e. that the car park is suitably located in or near a residential area and provides an option for local residents looking to charge their car both during the day and overnight.
Data published by the Society of Motor Manufacturers and Traders shows 14,200 pure electric new cars were bought during the first seven months of the year, up 71% compared with the same period in 2018. These cars now hold a 1% share of the new car market.
It is understood that this funding is available to Local Authorities for eligible projects, on a first come, first-served basis. That being the case would you ask your officers to apply for funding as soon as possible before funds run out?
Kind Regards
Good luck!